Wild Massachusetts Blueberries
Native Low Bush BlueBerries × raised with Love
Located in Heath, Massachusetts Burnt Hill Farm harvests native low bush blueberries.
Thank you so much for your support in our first season on the farm. We are already looking forward to 2020! As of August 7, 2019 we are sold out of berries and have closed for the season.
In 2018, the Nartowicz family purchased Burnt Hill Farm and we are excited for the season to come! Our family has been in Heath for over one hundred years and we are looking forward to bringing our native berries to a community that is important to us.
Phone
(413) 337-4454
Email
carly@burnthillfarm.com
Location
118 Flagg Hill Road
Heath, Massachusetts
01346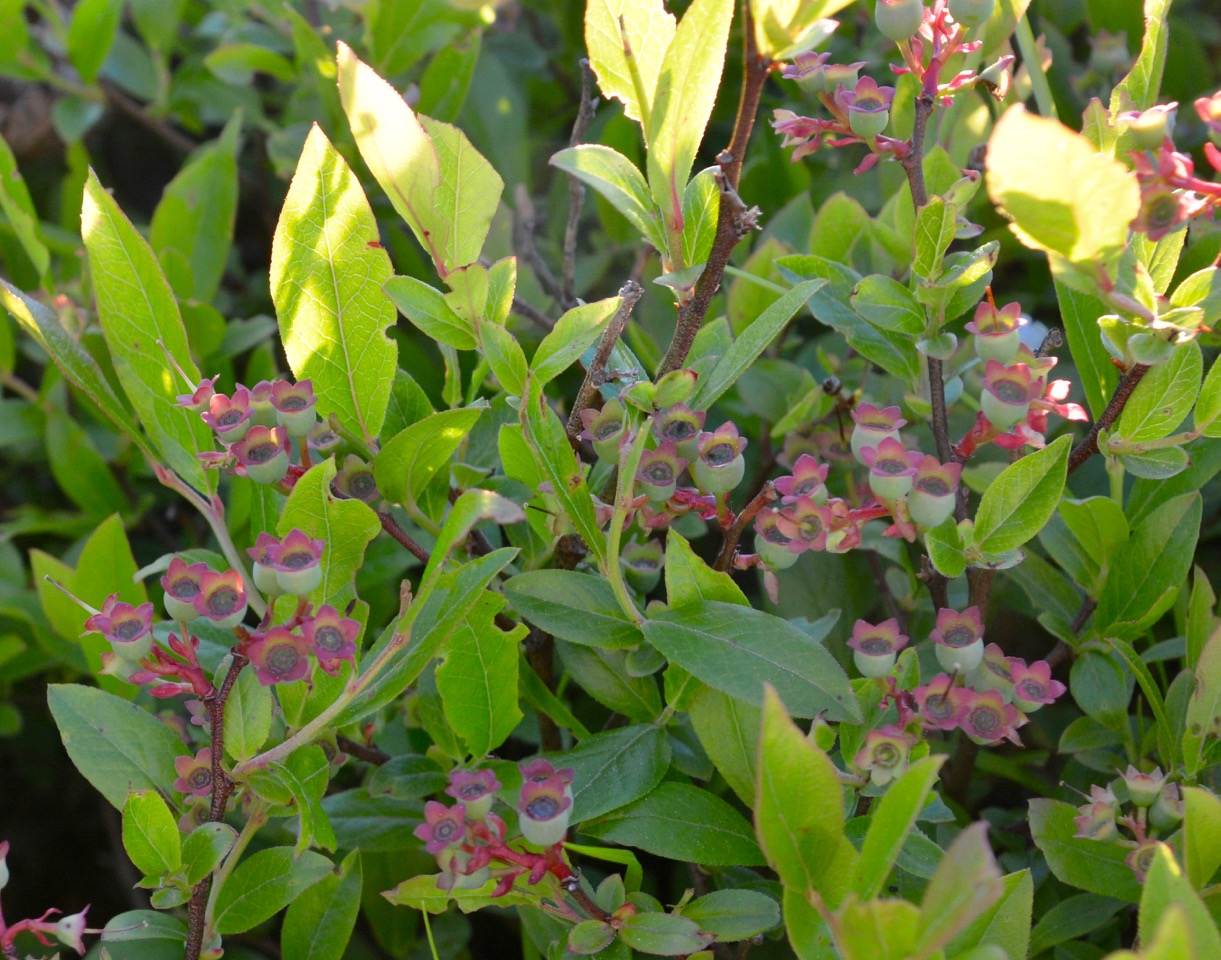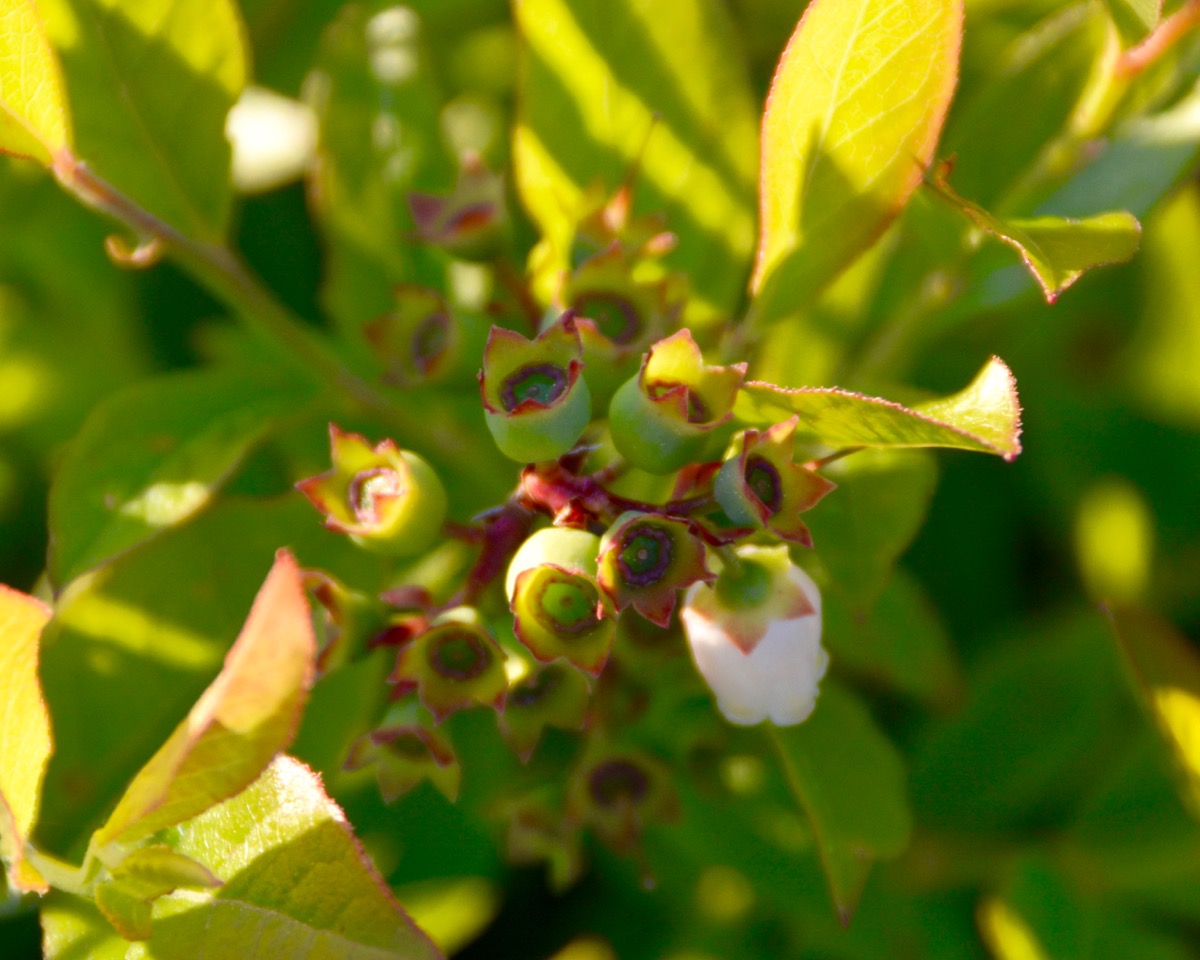 JOIN OUR mAILING lIST
Please complete the following form to join our mailing list. We will be in touch as the season approaches!